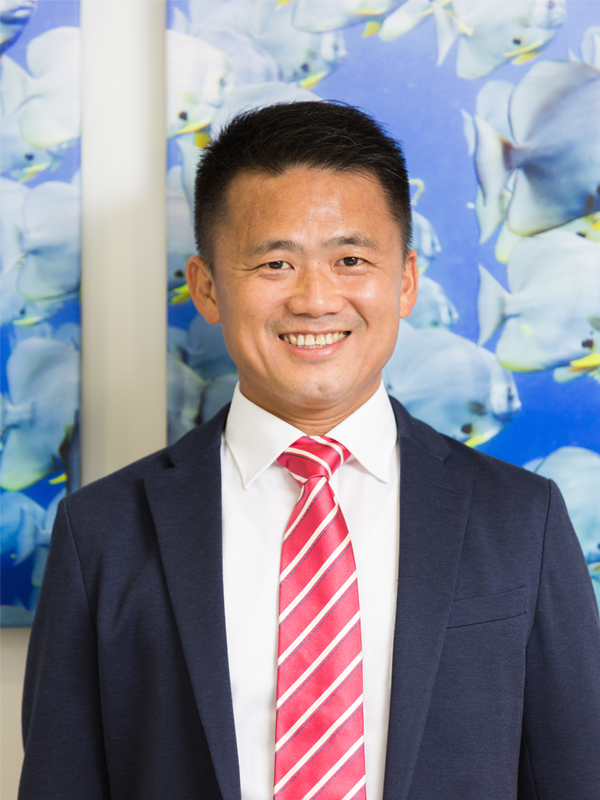 Profile
Heading the company, DK is the Senior Director of Advanced Material Trading and specializes in trading Magnesium metal, Aluminum master alloys, Molybdenum, alkali metal compounds, as well as other critical rare metals. He is also a member of the International Magnesium Association and program committee member for its annual conference.
Area of Expertise
Magnesium
Contact me
Profile
An industry veteran, Cheng has 19 years of valuable trading experience that spans consumer electronics to primary steel material. He is able to fit himself into any trading desk and now specializes in Nickel/Cobalt alloys and Tungsten material.
Area of Expertise
Superalloys
Contact me
Grow With Us
AMT would like to hear from individuals who share the same ideas and principles as their own.
If you are hardworking, innovative, committed, self-motivated, hungry to learn and always wanting to grow as a person, please send us your resume to Ms Tan at office@amt.sg to enquire about any job openings.
Currently, we are looking for a Metals Trader (Sourcing and Sales of non-ferrous metals, primary and scrap).